Medic Group Nonprofit Kft.
Covid-19 updates
Dear Patients! In order to protect You and our employees, please comply with the following hygiene rules. Arrive in mask for our consulting. If you do not have a protective mask, we will be able to provide you with protective mask for the duration of your stay. In our waiting rooms, please keep the distance of 1,5 m. Arrive with an escort only if justified. Thank you in advance for your cooperation! Thank you: Centre management
Dear patients!
We warmly welcome you to our dermatological centres in Hungary!
You have certainly received a wide range of information about your illness, including dead sea cures that are effective for most patients.The method used in our dermatological centres makes this treatment available to everyone, close to home, under artificial conditions with the National Health Insurance Fund Manager (NEAK) treatments.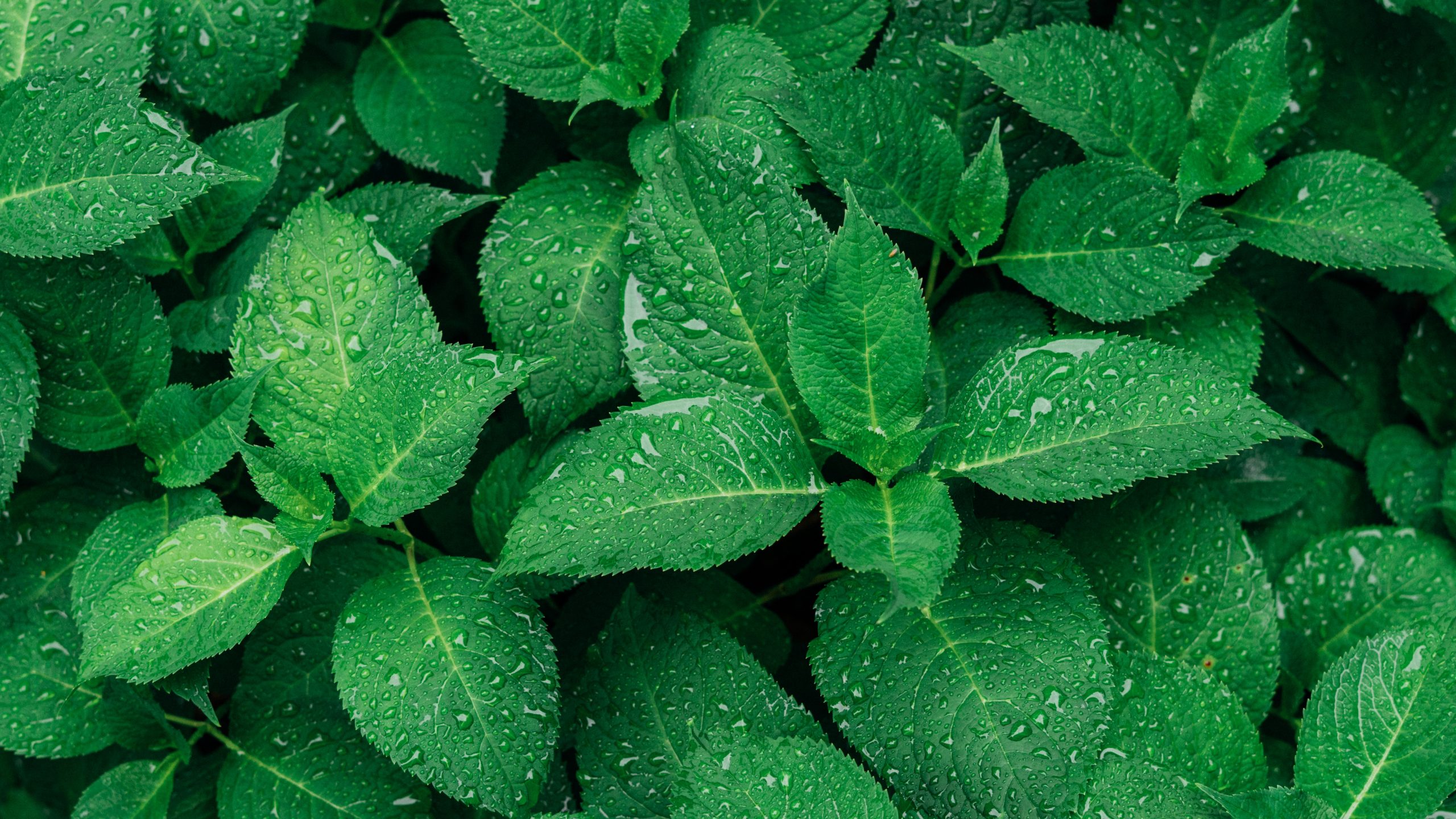 Budapest
H-1117 Budapest, Nádorliget utca 8/b fszt. 1.
Phone: +36-30 277-9277
Email: budapest@pikkelysomorkezeles.hu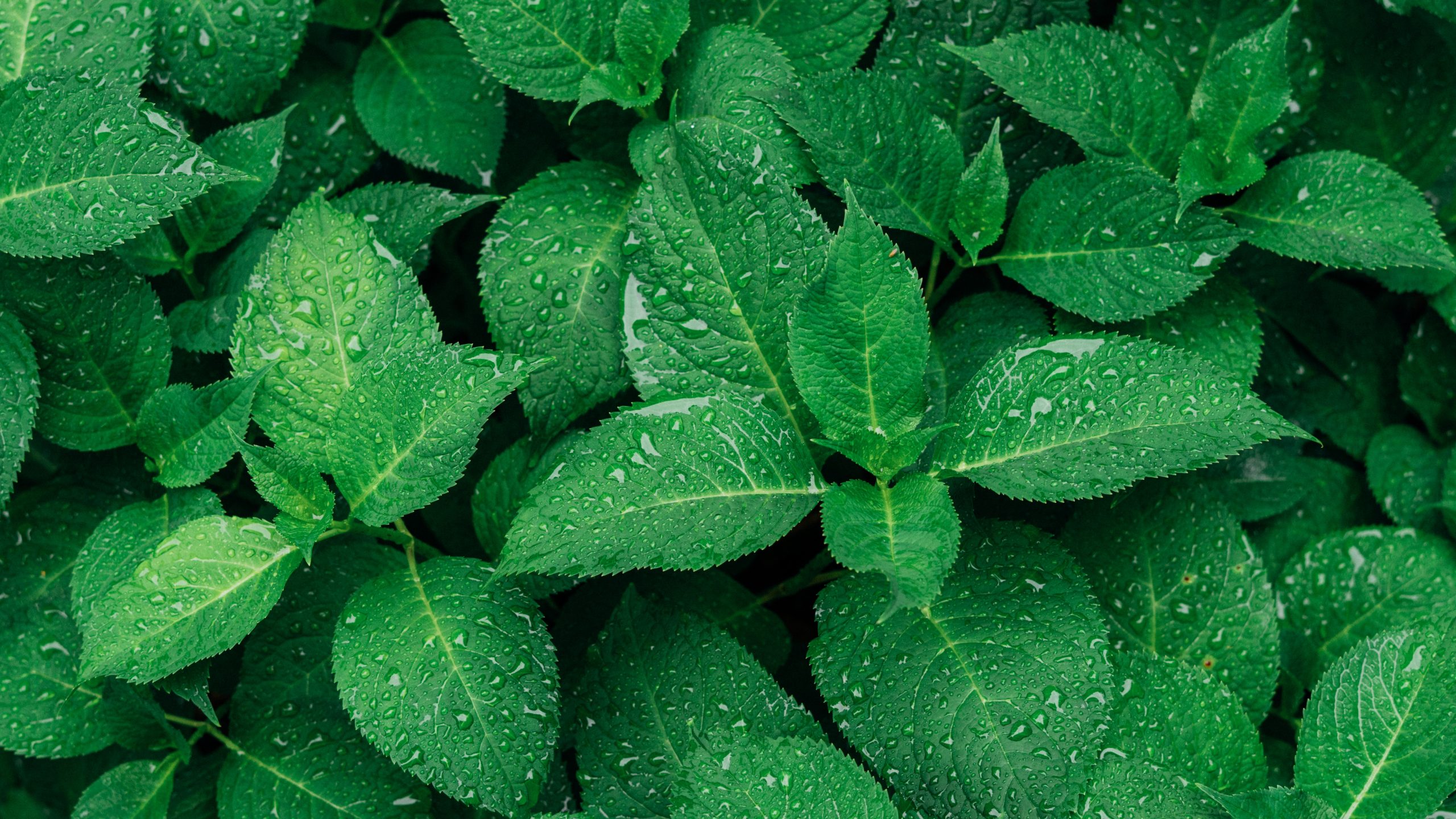 Pécs
H-7624 Pécs, Őz utca 6.
Phone: +36-30 156-3412
Email: pecs@pikkelysomorkezeles.hu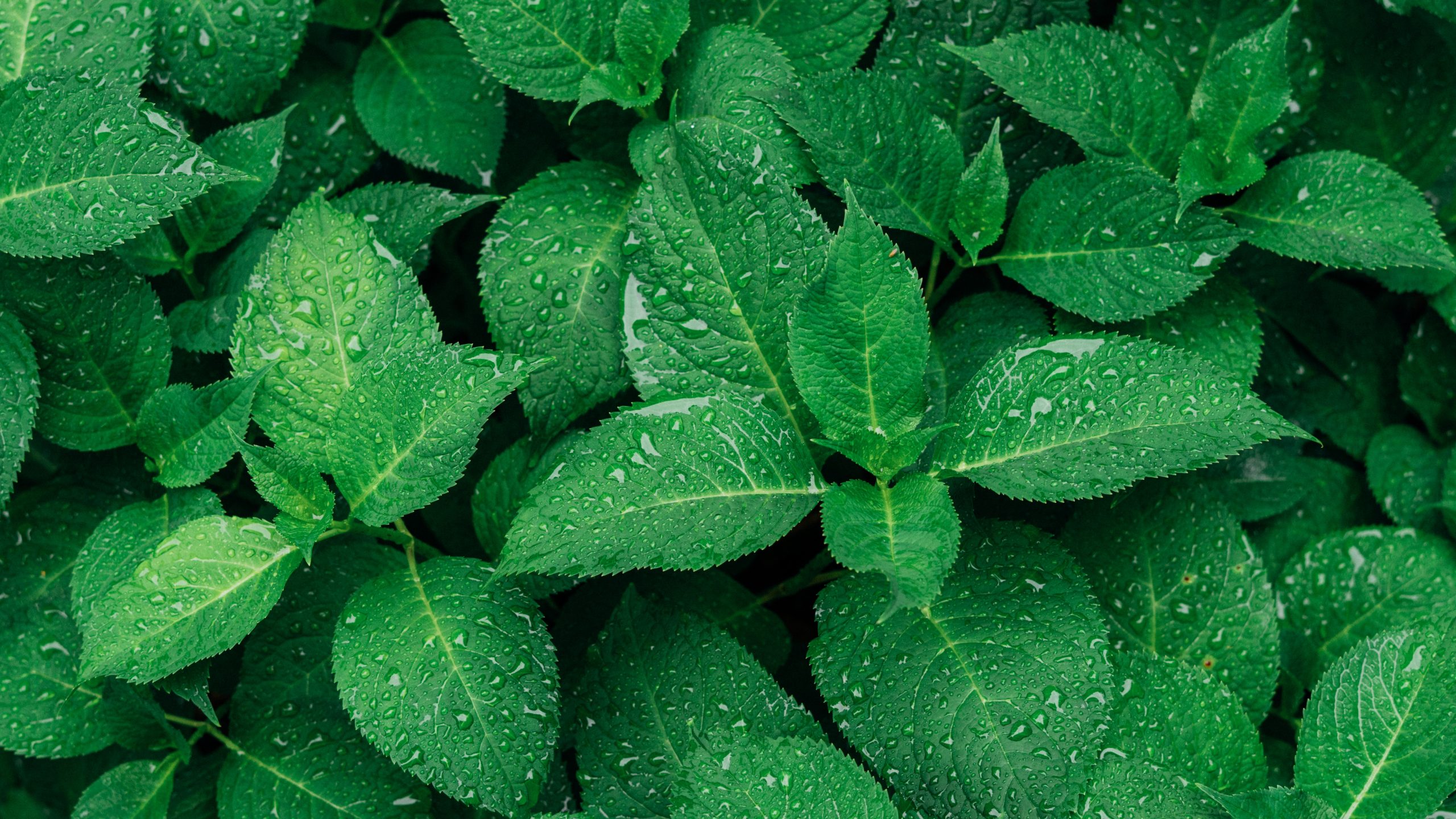 Győr
H-9024 Győr, Horváth Árpád u.3.
Phone: +36-30 156-9033
Email: gyor@pikkelysomorkezeles.hu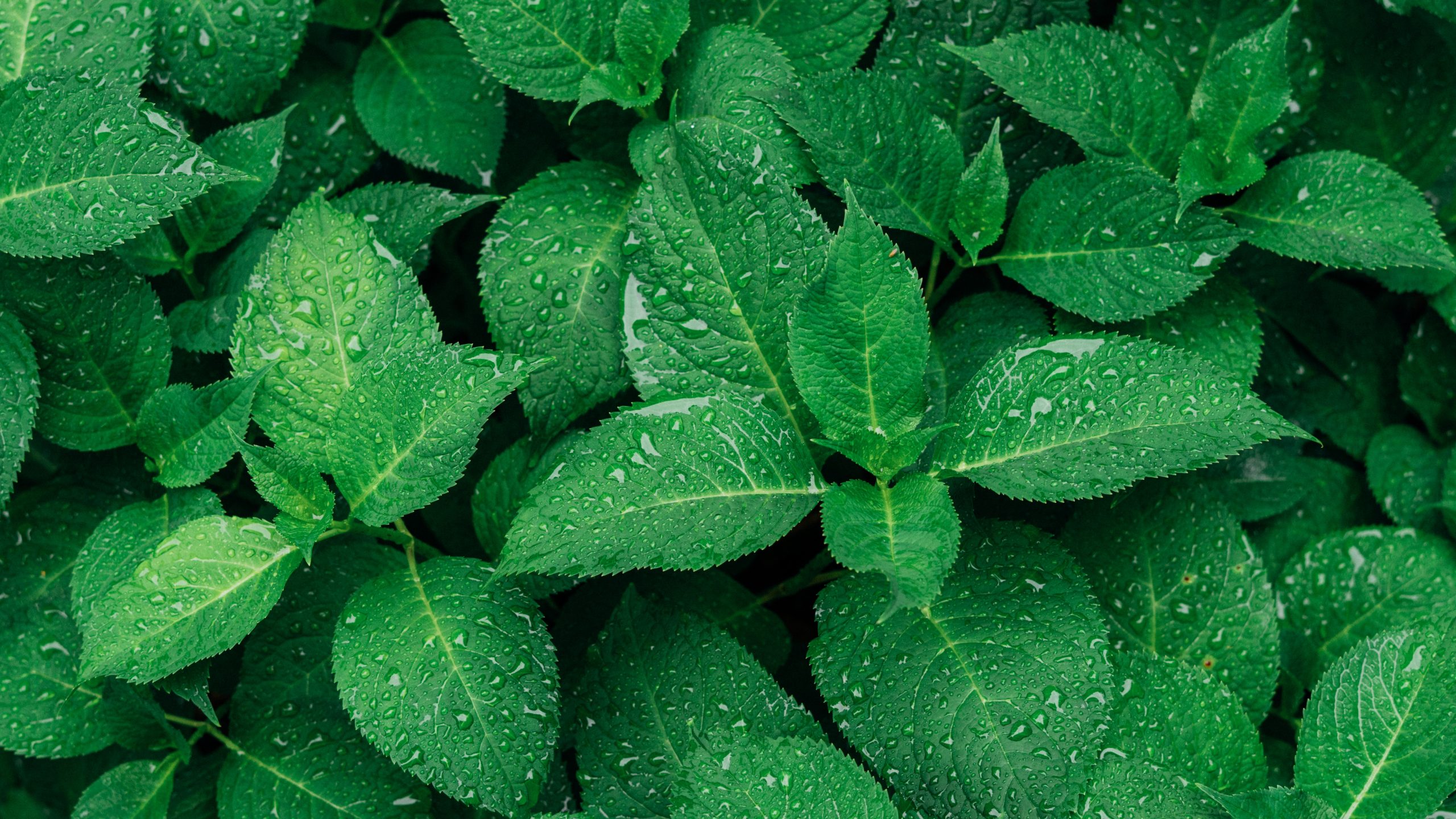 Szombathely
H-9700 Szombathely, Dolgozók útja 1.
Phone: +36-30 192-1192
Email: szombathely@pikkelysomorkezeles.hu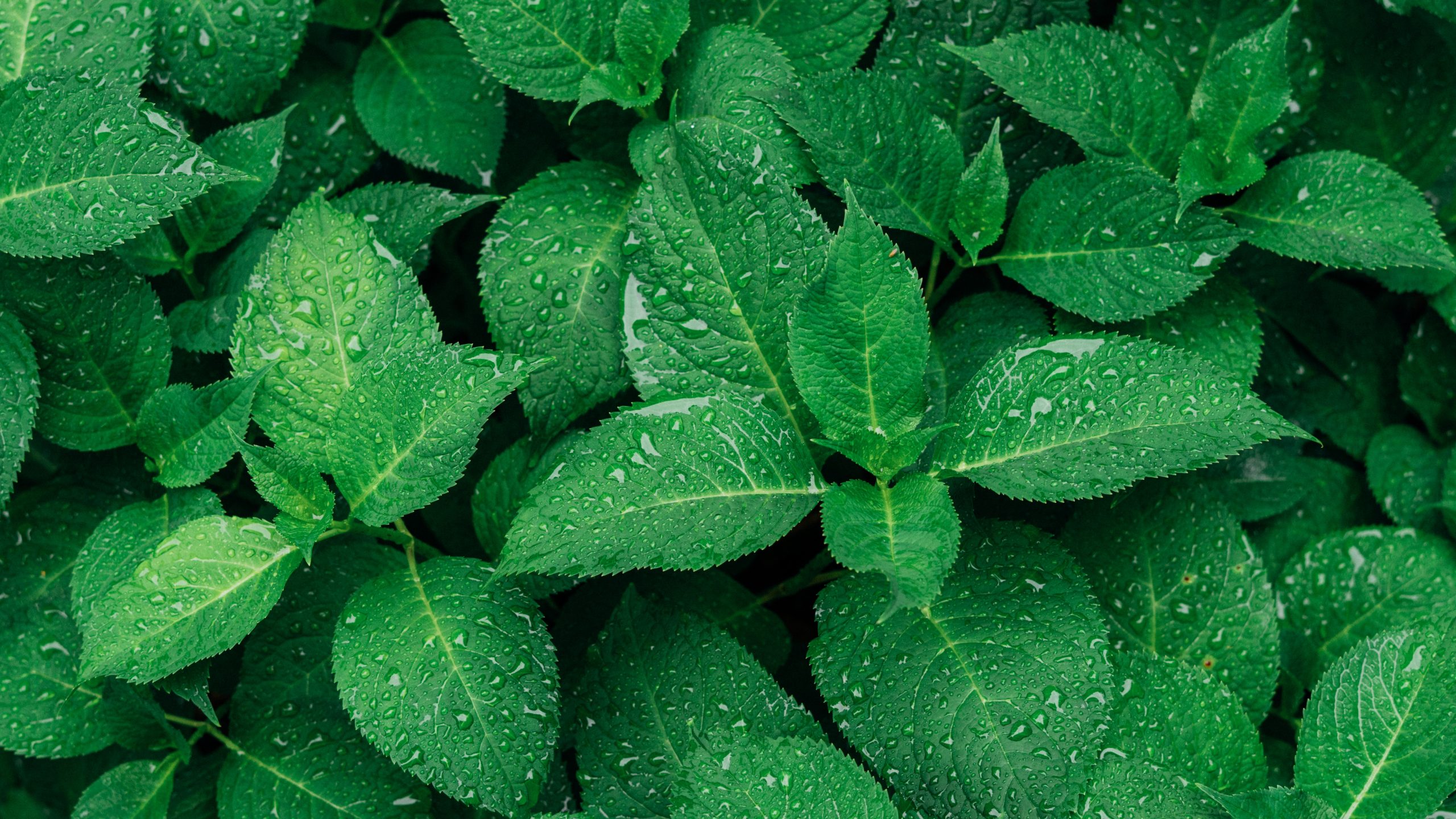 Debrecen
OLIVIA MED DERMATOLOGY
H-4032 Debrecen, Lehel u. 22 (Offices 5-6)
Phone: +36-30 636-0792
Email: debrecen@pikkelysomorkezeles.hu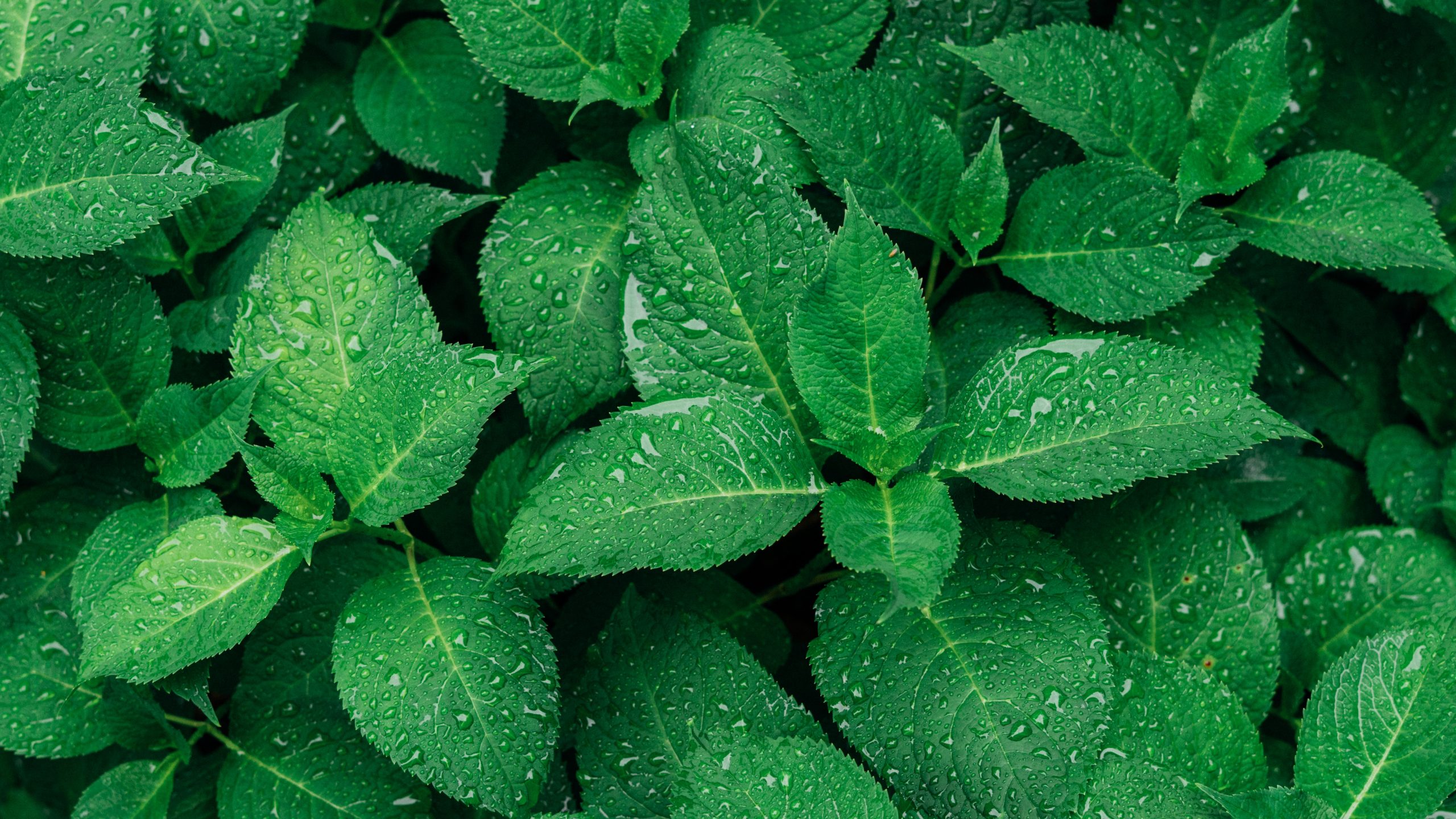 Miskolc
H-3529 Miskolc, Csabai kapu 9-11. (Hospital outpatient clinic)
Treatments are temporarily paused!
Phone: +36-30 360-1224
Email: miskolc@pikkelysomorkezeles.hu
information
The National Health Insurance Fund Manager (NEAK) finances 25 treatments per year for patients.